Healthcare In India
The
demand for healthcare is expected to rise

with India's 1.3 Bn+ population having a growing share of ageing people and a rising incidence of chronic diseases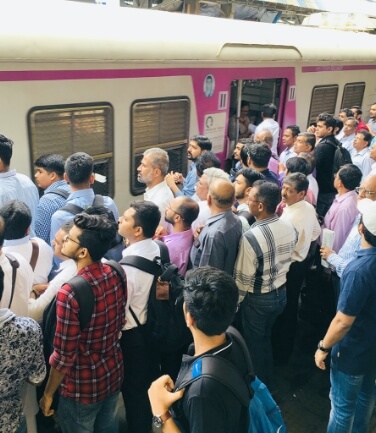 Healthcare In India
The current healthcare infrastructure is
highly inadequate to serve this demand

and is

skewed towards the urban areas

leading to a huge imbalance in unmet demand.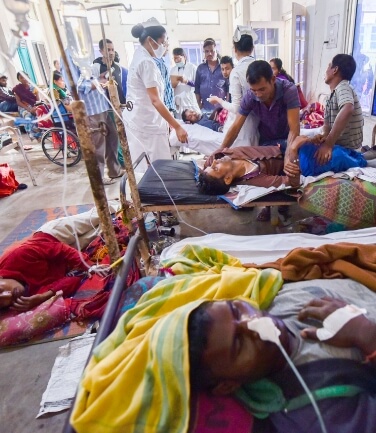 Healthcare In India
Significant cost is associated with expanding the current healthcare system which works on
"one size fits all approach"

and is very costly to replicate.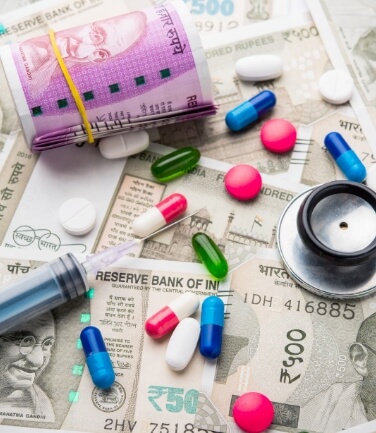 Healthcare In India
Our thesis is to
focus on micro markets and build customized solutions

leveraging technology which improve the efficiency of business models.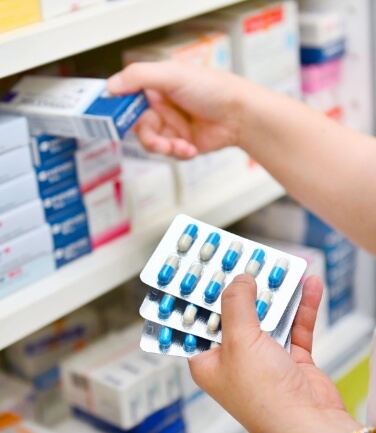 Pioneers in Healthcare Investing
We create long-term value for our investors by partnering with talented management teams to build profitable companies with sustainable value propositions
Years of Global Healthcare & Consumer Experience
Network of Portfolio Companies
*
An Exclusive Focus on Healthcare Industry
Our Value Proposition
To deliver on its strategy of creating additional value for its portfolio, HealthQuad brings the following in addition to financial capital:
Clinical Insights
Rich Ecosystem
Advocacy in Govt. and Policy Making
Strategic and Operating Healthcare Experience
Access to Influencers in the Healthcare Ecosystem Across the World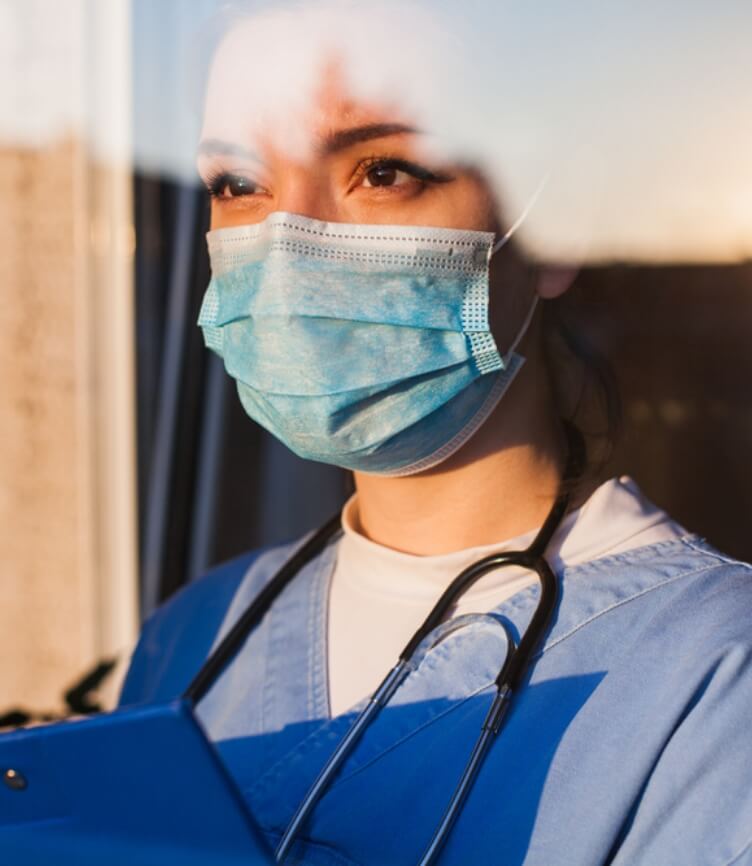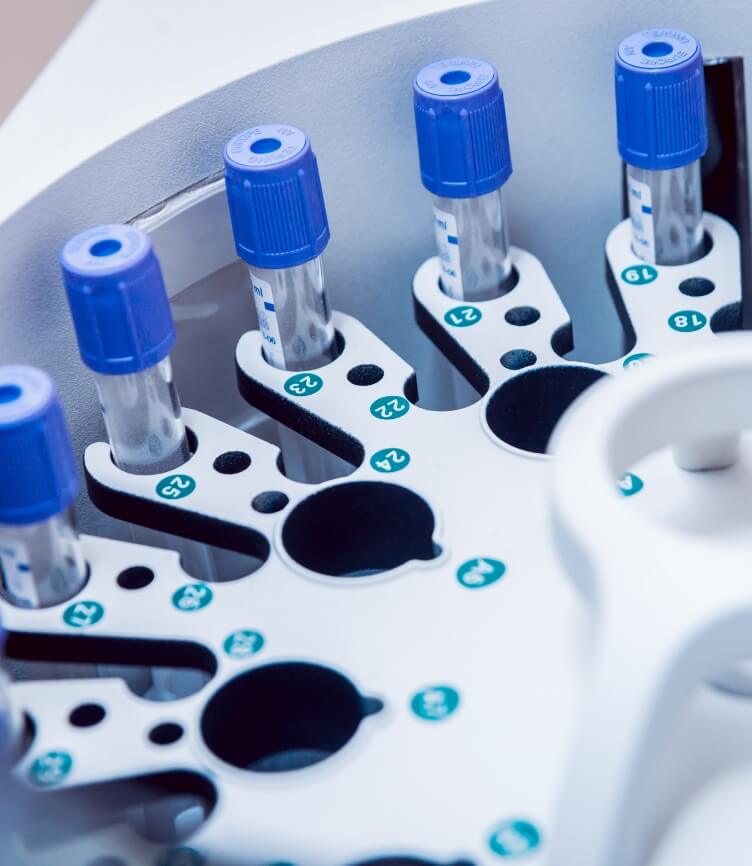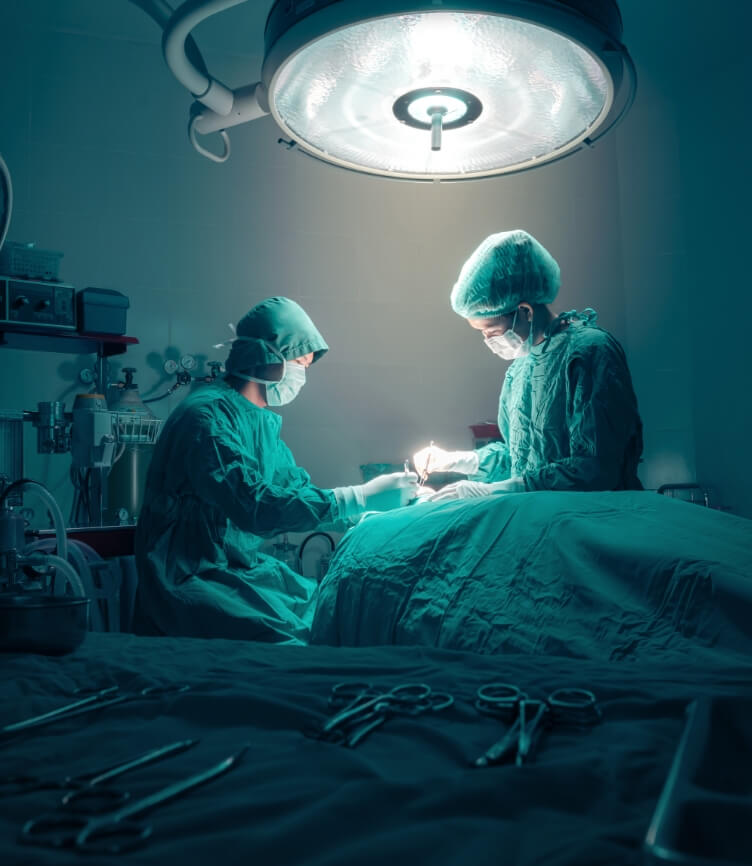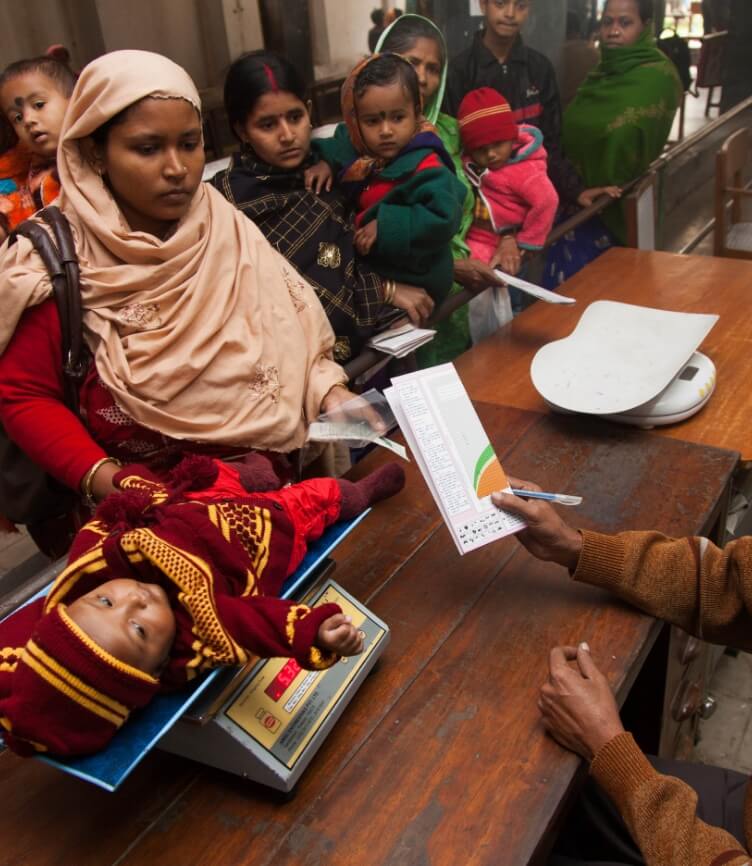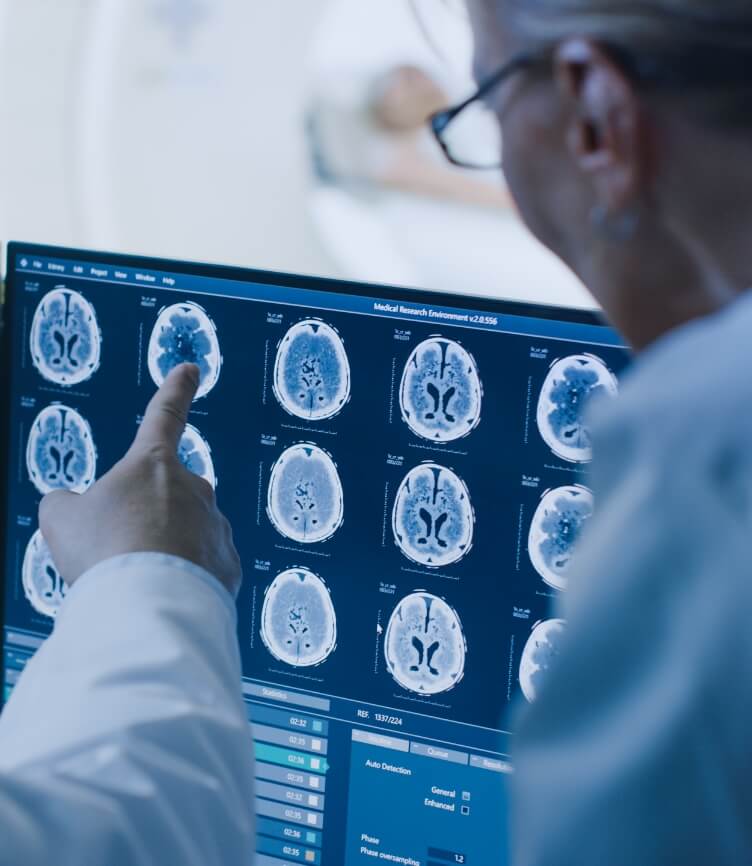 We help you
Effectively navigate your growth path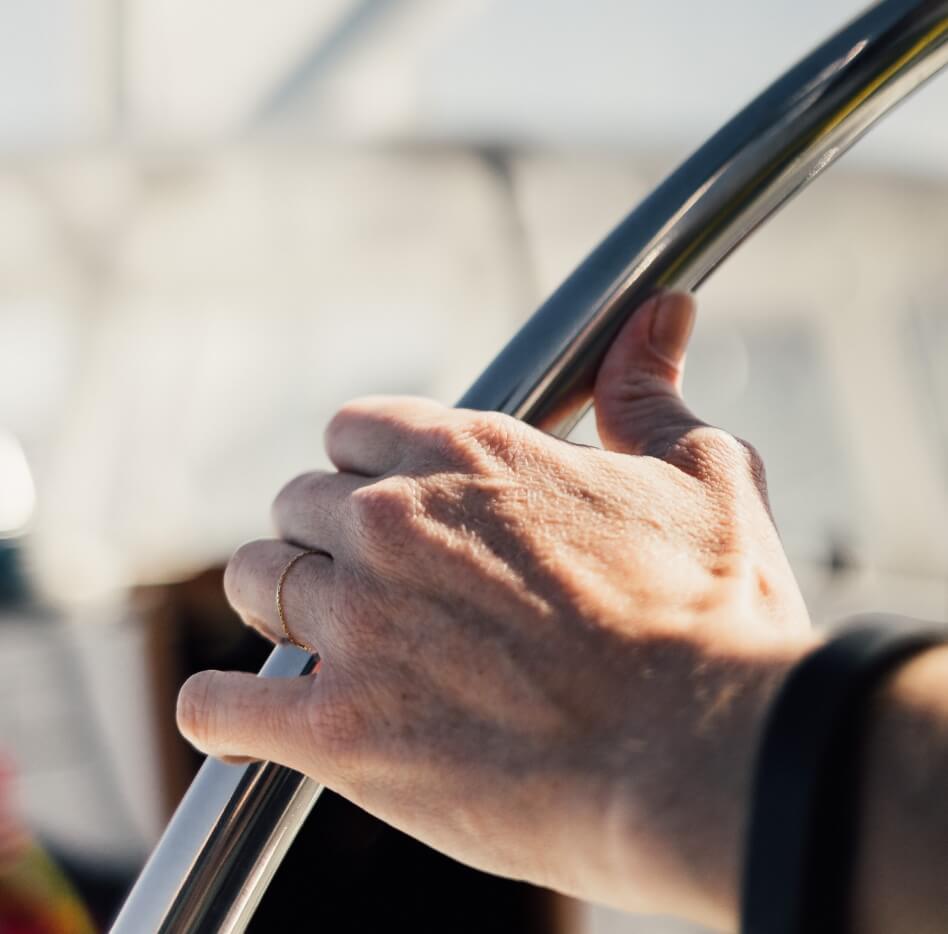 We bring you
The strength and reach of our vast Healthcare Network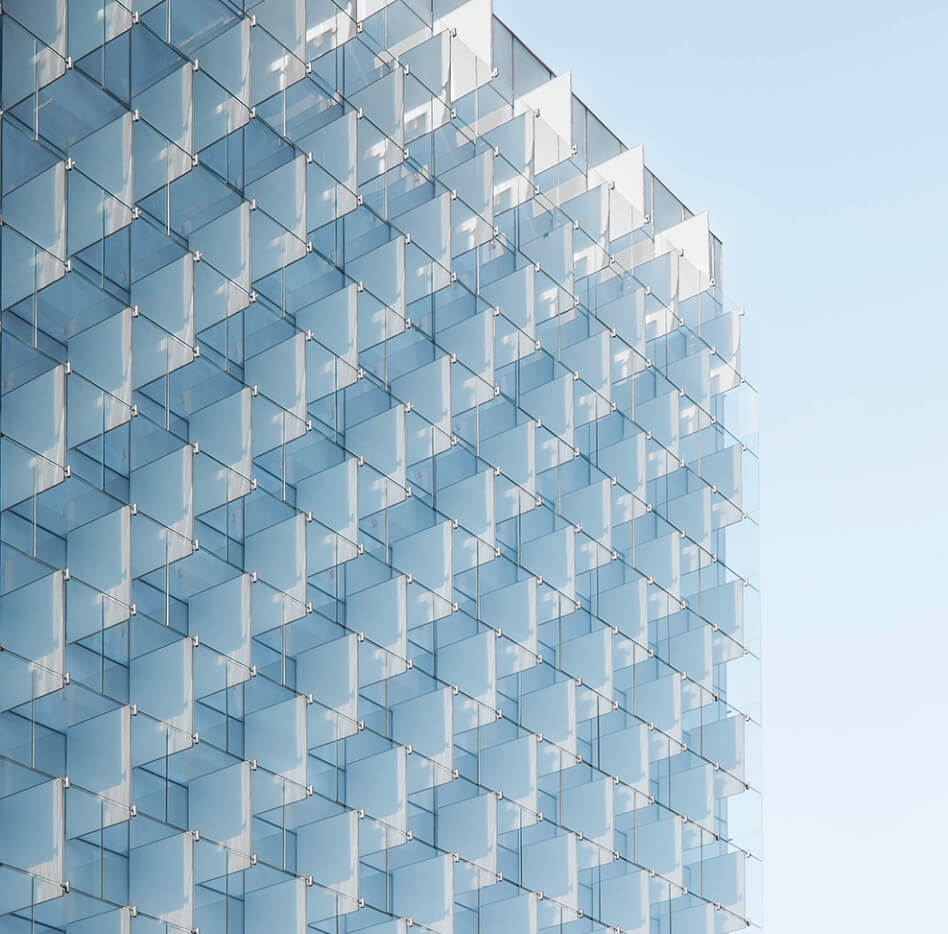 We provide you
Expert guidance based on our clinical and operating experience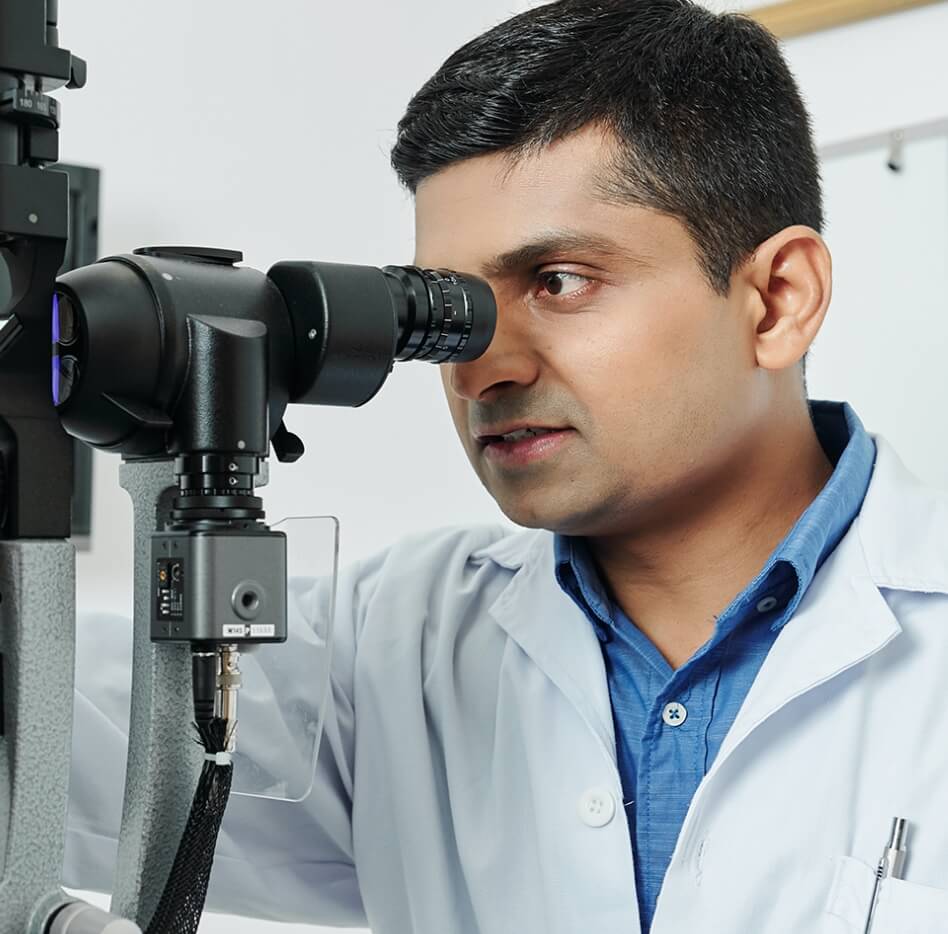 Investing Across the Healthcare Value Chain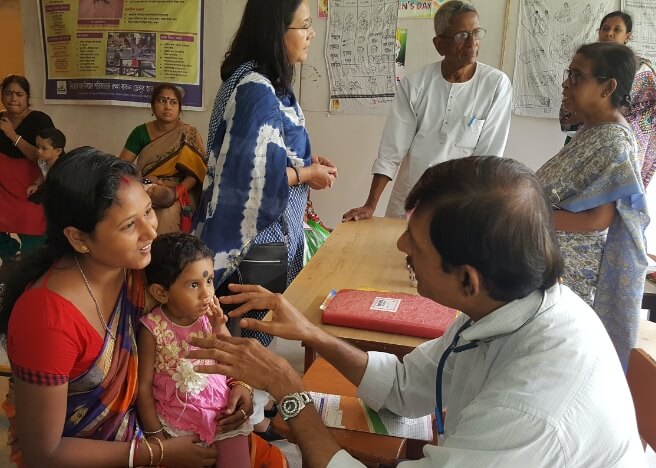 Focus on Disease Prevention and Wellbeing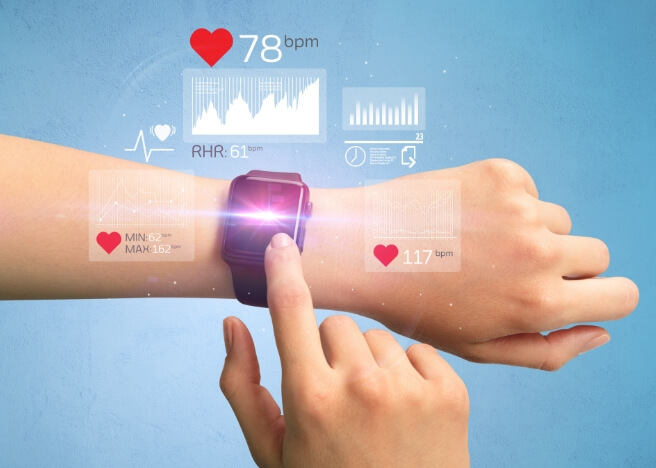 Improving Quality of Care by Leveraging Technology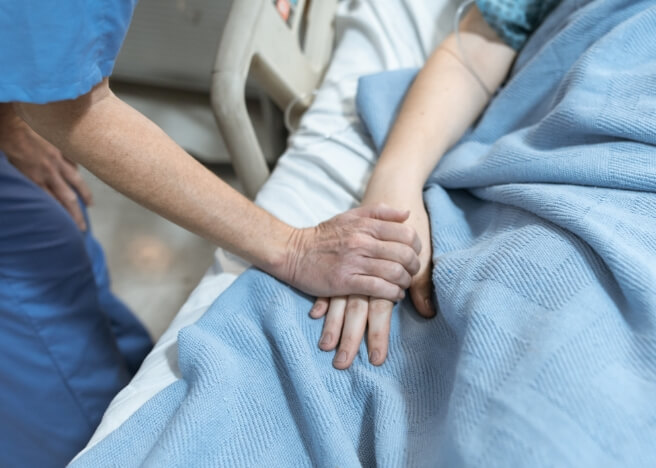 Ancillary Healthcare Models Including Healthcare Financing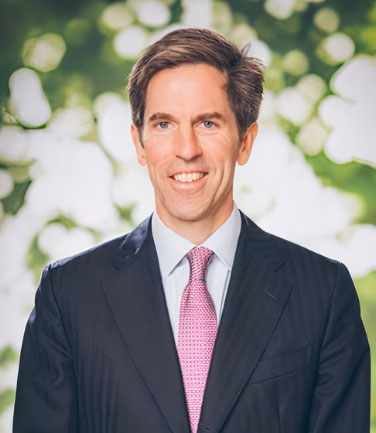 Charles- Antoine Janssen
Managing Partner
"We partner with extraordinary entrepreneurs with potential to create the next generation of category defining healthcare businesses"
meet the team
Investment Team
Investment Committee
Neeraj Chandra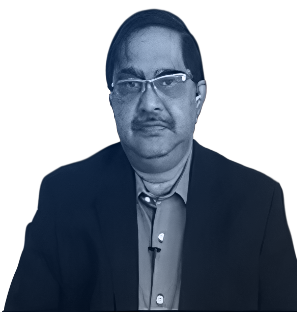 Our Portfolio
Investment Criteria
Value Creation Approach
Unique Business Offering
A differentiated business model with an established value proposition
Strong Execution Team
An experienced team with deep expertise and strong track record
Established Revenue Model
A proven business model with strong revenue traction
Social Impact
A clearly defined social impact thesis integrated with the business strategy
Clear Execution Pathway
A business model with limited execution risk
Scalability
An easily replicable business plan
Improved Healthcare Outcomes
An inherent ability to improve healthcare outcomes
Path to Profitability
A sustainable business model with a well defined path to profitability
Team
Building
Business
Development
Margin
Improvement
Business Model
Realignment
Strategic
Initiatives
Corporate
Governance

Thank you for writing to us.
We will get back to you shortly.